A morning, starting with rich open buffet breakfast will prepare you to a live day; various flavors …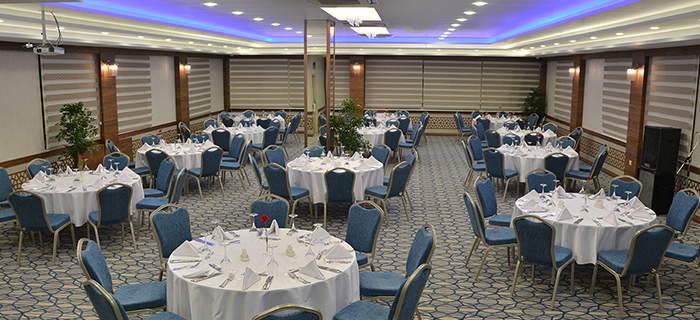 EFE RESTAURANT; to taste the à la carte flavors and appetizers that unite flavors of Turkish and World Cuisines.

NAZ SALON; with its modern design and warmth of the wooden setting, this colorful corner will provide pleasure for you. You can enjoy Turkish, Italian, Mexican and Spanish cuisines here. Naz Salon will mesmerize you with its wide choices from Fajitas, Bruschetta, Carpaccio, Ravioli, Panini, Tortellini to Cakes and Coffee, and you will be able to relive from tiredness of the day here.
Close
Reservation